Pottsboro Community Garden – Vesper Alexander Bryant
Help us GROW the Pottsboro Community Garden! You are joining in to create the first Permaculture Community Garden in the Texoma area. Stay connected to get up to date requests for volunteer work, community gatherings, classes, potlucks and more. Like our Facebook page Pottsboro Community Garden.  https://www.facebook.com/groups/783911778417498/
Welcome to the Family!
This garden is dedicated to the memory of Vesper Alexander Bryant, who gardened on this property. Vesper lived on the Bryant property in Pottsboro that is now James G. Thompson Park from 1917 to 1990.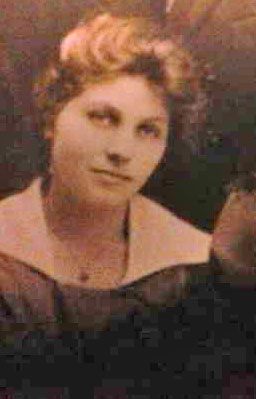 Pottsboro Community Garden's Busy Bee days will give the Texoma area the opportunity to volunteer at the garden.Donations of cardboard, newspapers, leaves, mulch, compost and gardening tools (new or used) will all be accepted that day. We will be spreading cardboard, rolling out landscape cloth and covering it all with mulch. Please wear appropriate clothing and shoes for the job that you wish to help with. Questions can be directed to Robin Jones (903) 271-4966.
The community garden mission is to strengthen community while reinforcing the library as an important anchor institution; enable the cultivation and consumption of wholesome, homegrown food; provide an environment for hands-on education in gardening; provide educational resources, foster an intergenerational gardening experience; and enhance the beauty of neighborhood green space.  The garden will be located in James G. Thompson Park.